Chayofa - Tenerife
In the south of Tenerife the city - Chayofa - is located near to the tourism hotspots Los Cristianos and Las Américas (both reachable in an approximately ten minutes drive).
Tourism you will only find in a small doses in Chayofa. The town is very calm and are therefor ideal for tourists, who like to live quiet and introspectively but also want to have the tourism areas in a comfortable distance. Indeed there are some small supermarkets, bars and restaurants with local as well as international kitchen but the originally, canary charme s not lost yet in Chayofa.
Here also sports can be done in during the vacation. A golf and a tenniscourt are available here.
Besides a few hotels there also exist beautiful holiday rentals and self catering apartments.
holiday flats and holiday houses in Chayofa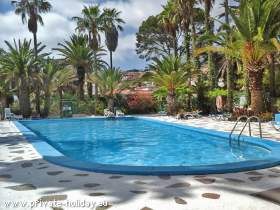 3
1
1
no
Property number: F6535
from 28,00€ / night
Available from 6 nights
Per week from 285,00€
inclusive final cleaning and additional costs
2
1
1
yes
Property number: F0193
from 45,00€ / night
Available from 7 nights
Per week from 389,00€
inclusive final cleaning and additional costs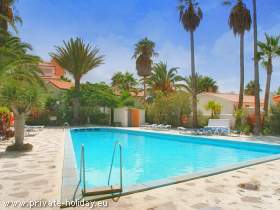 4
2
1
no
Property number: F5455
from 49,00€ / night
Available from 3 nights
Per week from 441,00€
inclusive final cleaning and additional costs
4
1
1
no
Property number: F6510
from 49,00€ / night
Available from 4 nights
Per week from 431,00€
inclusive final cleaning and additional costs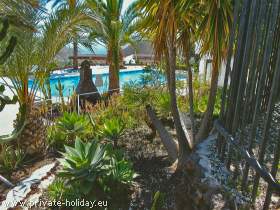 4
2
1
yes
Property number: F6526
from 55,00€ / night
Available from 5 nights
Per week from 469,00€
inclusive final cleaning and additional costs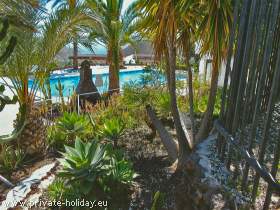 4
2
1
yes
Property number: F6527
from 55,00€ / night
Available from 5 nights
Per week from 469,00€
inclusive final cleaning and additional costs
2
1
1
yes
Property number: F0194
from 67,00€ / night
Available from 7 nights
Per week from 565,00€
inclusive final cleaning and additional costs
2
1
1
yes
Property number: F0195
from 69,00€ / night
Available from 7 nights
Per week from 581,00€
inclusive final cleaning and additional costs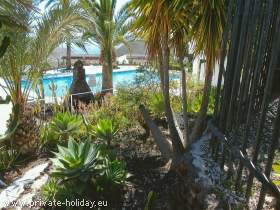 8
4
2
yes
Property number: F6548
from 110,00€ / night
Available from 7 nights
Per week from 909,00€
inclusive final cleaning and additional costs
6
3
2
yes
Property number: F0192
from 159,00€ / night
Available from 7 nights
Per week from 1.301,00€
inclusive final cleaning and additional costs
10
8
7
yes
Property number: F0269
from 460,00€ / night
Available from 7 nights
Per week from 3.709,00€
inclusive final cleaning and additional costs