Rental Car in Tenerife - exploring the beautiful island individually
Explore numerous excursion destinations at Tenerife incredibly flexible with a cheap rental car. This is the ideal addition to your individual holiday! Read more
Your car rental at Tenerife.
First-class rental cars with a comprehensive English-speaking service. More information can be found here.
In price included services:
Full-comprehensive insurance without participation
Taxes IGIC (Spanish VAT)
Unlimited kilometers
Airport or hotel service
Second driver
Child seats & booster seats
Free cancellation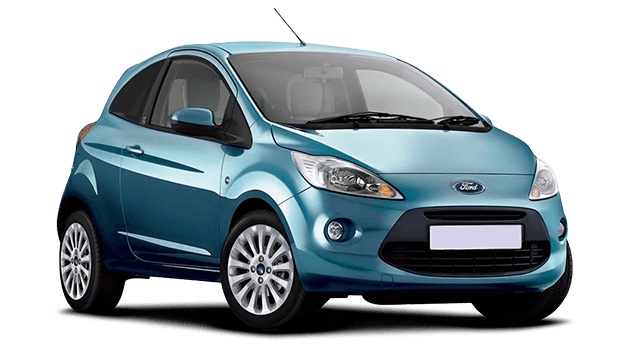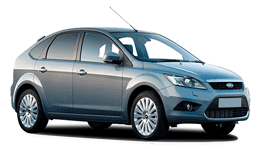 You are an individual traveler and you want to explore your holiday destination on your own, instead of being part of commercial excursions with other tourists? Then explore Tenerife easily with a rental car.
Tenerife's roads are very well developed and signposted. You can reach all the sights, beautiful places and even a lot of the beaches very easy and comfortable by car.
There are many Car rental companies on the island. The prices are mostly even a lot lower than in many other European countries. If you rent the car directly when arriving at the airport, you also save the costs of a transfer to your apartment or your vacation home.
Our Tipps for wonderful routes at Tenerife
Day 1:
Tenerife South - La Laguna - "Bousque de la Mercedes" (Mercedes forest) - Taganana - Playa de las Teresitas - Santa Cruz - Tenerife South
On this tour you will explore the east coast of the island. It's a great mix of culture, nature and beach. La Laguna is a Unesco World Heritage Site and university city with a beautiful old town. Behind La Laguna is the so-called "magic forest" of Tenerife: the Mercedes forest. In this forest and mountain district you feel partly like in an enchanted fairy forest. Taganana is a nice fishing village where you can eat very tasty local dishes. The Playa de las Teresitas in the near of Santa Cruz is one of the most beautiful beaches of the island and was built with yellow Sahara sand. Here you can do a refreshing swim and thereafter you can go for a nice evening walk along the streets of the island's capital Santa Cruz.
Day 2:
Tenerife South - Vilaflor - Teide national park - La Orotava - Tenerife South
On this tour you will visit the landmark of the island, the Teide volcano, which is with its height of 3718 m also the highest mountain in Spain. The surrounding landscape of the volcano is very fascinating and bizarre, almost lunar-like. Along the way, you can even visit the highest mountain village in Spain (Vilaflor) and acquire delicacies and handicrafts of the island. On the other side of the national park it goes down to the northern half of the island where you reach La Orotava. It is one of the most beautiful cities of the island, next to La Laguna. It's especially known for its beautiful old mansions with carved wooden balconies.
Day 3:
South Tenerife - Los Gigantes - Masca - Garachico - Icod de los Vinos- Tenerife South
On this tour you will get to know (and probably to love) Tenerife's south-west coast. It features the impressive, steep and rocky coast named "Los Gigantes" where the rocks plunge down 500m vertically into the sea. From there it goes up to the mountains, to the idyllic mountain village Masca with it's small and typical canarian houses and a famous ravine – ideal for hikers. After Masca you are already exploring the northwest coast. Garachico is a former port city and the former capital of the island and is considered as one of the most beautiful seaside villages with magnificent, partially restored colorful mansions. In Icod de los Vinos you can admire the old and huge Canary Islands Dragon Tree, the "Drago Milenario".
Day 4:
South Tenerife - Puerto de la Cruz - Loro Parque - Tenerife South
On this tour you will visit Puerto de la Cruz, the tourist center of the green north of the island. It's a town with flair and with a beautiful old town, located by the sea and with a fishing port. A great mix of local life and tourism awaits you here. In addition, you can visit one of the highlights of Tenerife, the "Loro Parque", a huge and famous zoo with animal shows.