Playa San Juan - Tenerife
12 Properties found
Distance
Playa San Juan is located at the south coast of Tenerife between the tourism hotspots Playa las Américas and Los Gigantes. It is a quiet tourism place, for which mass tourism is a foreign word. There are a few hotels and only some private holiday houses and apartments.
The tourism infrastructure is good. There is not only a rocky but quiet beach, but also restaurants, bars, cafes and shopping possibilities, but it is not over-crowded. There is a small harbour for fishing boats and the fresh fish is sold to the surrounding restaurants. More offers are for example diving lessons, because the underwater world has a lot to offer here. There are steep walls and little caves underwater, where you can gaze at octopuses, seahorses and much more.
The place is surrounded by green banana plantations and beautiful flower cultures. Directly at the sea there is a newly cultivated promenade, which also is decorated with a beautiful flower glory.
Holiday flats and holiday houses in Playa San Juan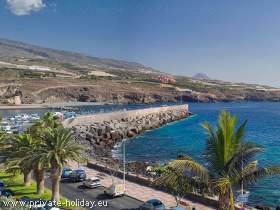 2
1
1
yes
Property number: F5608
from span class="preis-teaser">57,00€ / night
Available from 7 nights
Per week from 428,00€
inclusive final cleaning and additional costs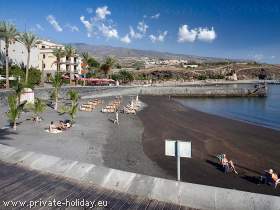 4
2
1
yes
Property number: F5611
from span class="preis-teaser">65,00€ / night
Available from 7 nights
Per week from 484,00€
inclusive final cleaning and additional costs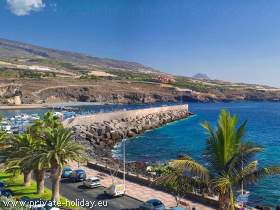 2
1
1
yes
Property number: F5646
from span class="preis-teaser">65,00€ / night
Available from 7 nights
Per week from 484,00€
inclusive final cleaning and additional costs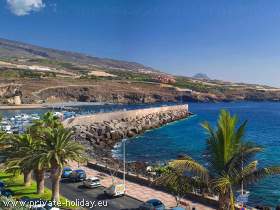 4
2
1
yes
Property number: F5647
from span class="preis-teaser">65,00€ / night
Available from 7 nights
Per week from 484,00€
inclusive final cleaning and additional costs
4
2
1
yes
Property number: F5610
from span class="preis-teaser">70,00€ / night
Available from 7 nights
Per week from 519,00€
inclusive final cleaning and additional costs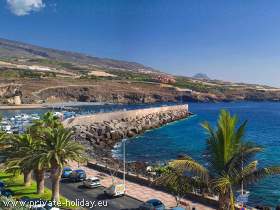 4
2
1
yes
Property number: F6300
from span class="preis-teaser">70,00€ / night
Available from 7 nights
Per week from 519,00€
inclusive final cleaning and additional costs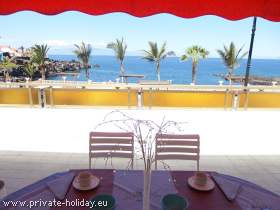 5
3
2
yes
Property number: F8068
from span class="preis-teaser">95,00€ / night
Available from 7 nights
Per week from 694,00€
inclusive final cleaning and additional costs
8
4
3
yes
Property number: F7923
from span class="preis-teaser">130,00€ / night
Available from 7 nights
Per week from 910,00€
inclusive final cleaning and additional costs
8
3
3
yes
Property number: F5010
from span class="preis-teaser">180,00€ / night
Available from 7 nights
Per week from 1.620,00€
inclusive final cleaning and additional costs
2
1
1
yes
Property number: F5609
from span class="preis-teaser">65,00€ / night
Available from 7 nights
Per week from 484,00€
inclusive final cleaning and additional costs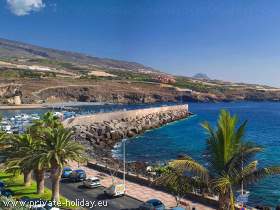 2
1
1
yes
Property number: F6301
from span class="preis-teaser">65,00€ / night
Available from 7 nights
Per week from 484,00€
inclusive final cleaning and additional costs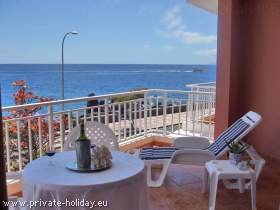 3
2
1
yes
Property number: F5612
from span class="preis-teaser">70,00€ / night
Available from 7 nights
Per week from 519,00€
inclusive final cleaning and additional costs