Guía de Isora - Tenerife
13 Properties found
Distance
Guía de Isora is located at the south coast of Tenerife, a few kilometres away from the bathing places Alcalá and Playa San Juan. Especially the surrounding of Guía de Isora is interesting for vacationers, because in the region there are some very nice, already rebuilded, fincas, which are nowadays rented by tourists. In the past they were only used for the agriculture, which is however still the case today.
Particularly bananas, tomatoes and other southern fruits and vegetables grow very good in the sun - blessed region. Thereby it forms the agricultural centre of the island's west.
The town itself is ideal for shopping or dining. Especially during a visit of a restaurant a much better quality than directly in the tourism areas is waiting for you, because mostly locals are to find here.
From Guía de Isora one has a spectacular view on the neighbouring Canary island La Gomera. In the water streak between Tenerife and La Gomera many native whales and dolphins have their home.
Furthermore diverse hiking tours start here to the Teno Mountains and also on the Teide (highest mountain of Spain).
Holiday flats and holiday houses in Guía de Isora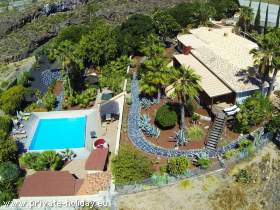 3
2
1
yes
Property number: F7152
from span class="preis-teaser">120,00€ / night
Available from 7 nights
Per week from 990,00€
inclusive final cleaning and additional costs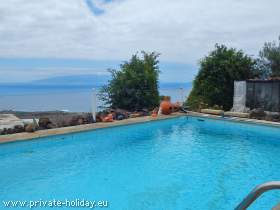 4
1
1
yes
Property number: F6986
from span class="preis-teaser">48,00€ / night
Available from 7 nights
Per week from 413,00€
inclusive final cleaning and additional costs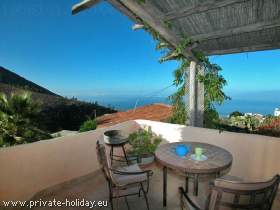 2
1
1
yes
Property number: F0206
from span class="preis-teaser">79,00€ / night
Available from 7 nights
Per week from 661,00€
inclusive final cleaning and additional costs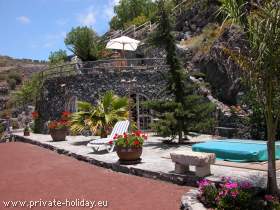 2
1
1
yes
Property number: F6069
from span class="preis-teaser">80,00€ / night
Available from 6 nights
Per week from 690,00€
inclusive final cleaning and additional costs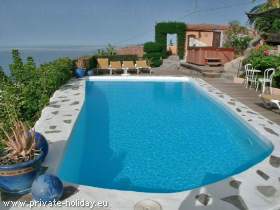 4
1
1
yes
Property number: F6922
from span class="preis-teaser">99,00€ / night
Available from 7 nights
Per week from 908,12€
inclusive final cleaning and additional costs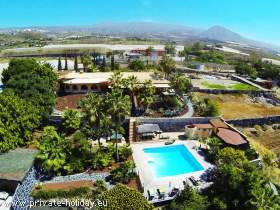 4
2
2
yes
Property number: F7153
from span class="preis-teaser">100,00€ / night
Available from 7 nights
Per week from 830,00€
inclusive final cleaning and additional costs
2
1
1
yes
Property number: F0205
from span class="preis-teaser">109,00€ / night
Available from 7 nights
Per week from 901,00€
inclusive final cleaning and additional costs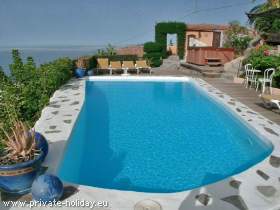 6
2
2
yes
Property number: F0203
from span class="preis-teaser">139,00€ / night
Available from 7 nights
Per week from 1.141,00€
inclusive final cleaning and additional costs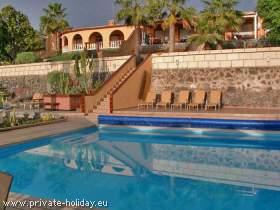 5
2
2
yes
Property number: F0183
from span class="preis-teaser">160,00€ / night
Available from 6 nights
Per week from 1.310,00€
inclusive final cleaning and additional costs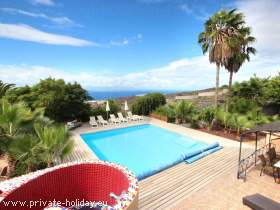 4
2
1
yes
Property number: F0182
from span class="preis-teaser">180,00€ / night
Available from 6 nights
Per week from 1.490,00€
inclusive final cleaning and additional costs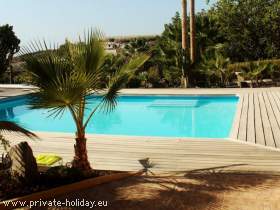 4
2
2
yes
Property number: F7151
from span class="preis-teaser">200,00€ / night
Available from 7 nights
Per week from 1.430,00€
inclusive final cleaning and additional costs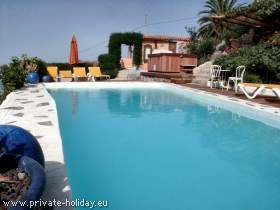 8
3
2
yes
Property number: F0202
from span class="preis-teaser">215,00€ / night
Available from 7 nights
Per week from 1.749,00€
inclusive final cleaning and additional costs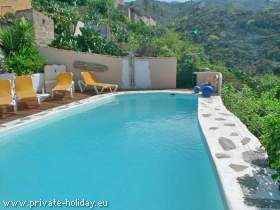 4
2
2
yes
Property number: F0204
from span class="preis-teaser">139,00€ / night
Available from 7 nights
Per week from 1.141,00€
inclusive final cleaning and additional costs