Costa del Silencio - Tenerife
Nearly at the most southern end of Tenerife Costa del Silencio is located.
A quiet calm holiday place, which by far does not record the hustle and bustle of the southern main tourism areas Los Cristianos or Las Américas (both reachable in an approx. 25 minutes lasting drive with the rental car). Anyway the town offers a fully equipped infrastructure for the vacation. Cafés, bars and restaurants gladly supply with good food and drinks. The environment is embossed by cliffs and rock formations. Yet one fails to find a sandy beach, but a wonderful harbour invites you to stay.
Through a beautiful promenade you get up to the grown together neighbouring town Las Galletas. Directly at the harbour of Las Galletas there is also a beach for swimming. Who wants to venture bigger excursions, can also walk from Costa del Silencio and take a path up to Palm-Mar (about 8 kilometres long). Passionate hikers also like to "climb" from the Costa del Silencio the natural beauty Montaña Amerilla. Diving fans as well come to their pleasure in this locality. Variuos operators offer wonderful dives to the underwater-world here (also for beginners).
PrivateHOLIDAY offers many apartments for your holiday here.
holiday flats and holiday houses in Costa del Silencio
3
1
1
yes
Property number: F6506
from 28,50€ / night
Available from 5 nights
Per week from 272,50€
inclusive final cleaning and additional costs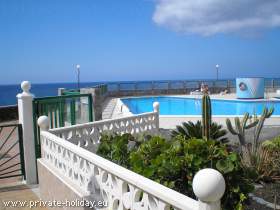 3
1
1
no
Property number: F4973
from 36,00€ / night
Available from 7 nights
Per week from 341,00€
inclusive final cleaning and additional costs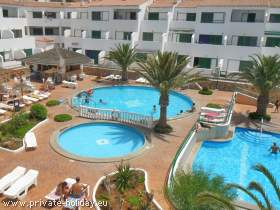 2
1
1
yes
Property number: F5973
from 40,00€ / night
Available from 4 nights
Per week from 309,00€
inclusive final cleaning and additional costs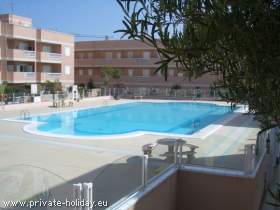 3
1
1
yes
Property number: F4224
from 42,00€ / night
Available from 7 nights
Per week from 383,00€
inclusive final cleaning and additional costs
3
1
1
yes
Property number: F6504
from 45,00€ / night
Available from 5 nights
Per week from 389,00€
inclusive final cleaning and additional costs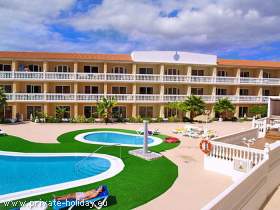 3
1
1
yes
Property number: F6505
from 47,00€ / night
Available from 5 nights
Per week from 405,00€
inclusive final cleaning and additional costs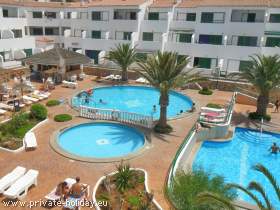 4
2
1
yes
Property number: F5974
from 49,33€ / night
Available from 4 nights
Per week from 374,31€
inclusive final cleaning and additional costs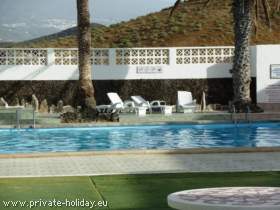 2
1
1
no
Property number: F4824
from 60,00€ / night
Available from 7 nights
Per week from 524,00€
inclusive final cleaning and additional costs