Alcalá - Tenerife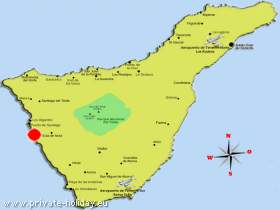 12 Properties found
Distance
Alcalá is a small holiday place, with calm tourrism at the west coast of Tenerife, directly northerly of the tourism hotspot Los Cristianos / Playa las Américas. The former fishing village is especially liked by peace seeking tourists, but mainly inhabited by locals.
Individual tourists appreciate the sunny town because of its tranquility and the proximity to the tourism centres. Meeting point of the place is the central Plaza, which has the appropriate gastronomy.
The town is seperated into two parts by a road. From the sea up to the street the more ancient part of the village is located and above the street there is the newer part. Along the main street the business live takes place. The ancient town centre does not seem to have changed with its small harbour over time.
In Alcalá nobody is in a hurry. Here you will just have a relaxing vacation in slowmotion. There are many small alleys with shops and cute bars. Only when fishing boats come with fresh fish, the chefs are already waiting, to be able to serve the fresh fish dishes to the guests.
The southern airport of the island can be reached within 35 minutes.
Holiday flats and holiday houses in Alcalá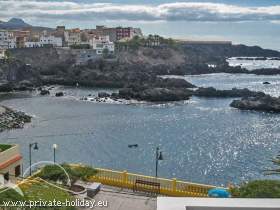 3
1
1
yes
Property number: F7160
from span class="preis-teaser">58,85€ / night
Available from 3 nights
Per week from 440,95€
inclusive final cleaning and additional costs
3
1
1
yes
Property number: F4050
from span class="preis-teaser">64,20€ / night
Available from 2 nights
Per week from 478,40€
inclusive final cleaning and additional costs
3
1
1
yes
Property number: F4051
from span class="preis-teaser">64,20€ / night
Available from 2 nights
Per week from 478,40€
inclusive final cleaning and additional costs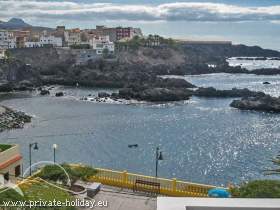 3
1
1
yes
Property number: F6620
from span class="preis-teaser">64,20€ / night
Available from 2 nights
Per week from 478,40€
inclusive final cleaning and additional costs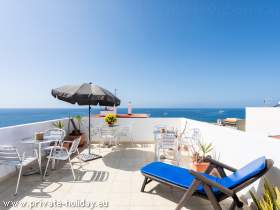 3
1
1
yes
Property number: F4048
from span class="preis-teaser">74,90€ / night
Available from 2 nights
Per week from 553,30€
inclusive final cleaning and additional costs
2
1
1
yes
Property number: F7155
from span class="preis-teaser">110,00€ / night
Available from 7 nights
Per week from 910,00€
inclusive final cleaning and additional costs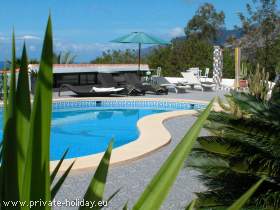 4
1
1
yes
Property number: F7156
from span class="preis-teaser">110,00€ / night
Available from 7 nights
Per week from 910,00€
inclusive final cleaning and additional costs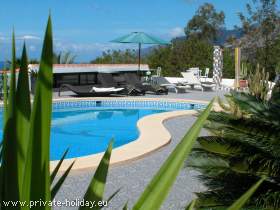 4
1
1
yes
Property number: F7157
from span class="preis-teaser">120,00€ / night
Available from 6 nights
Per week from 990,00€
inclusive final cleaning and additional costs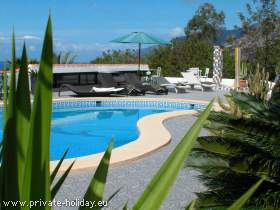 4
1
1
yes
Property number: F7154
from span class="preis-teaser">160,00€ / night
Available from 7 nights
Per week from 1.310,00€
inclusive final cleaning and additional costs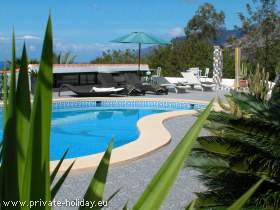 6
3
2
yes
Property number: F5532
from span class="preis-teaser">170,00€ / night
Available from 7 nights
Per week from 1.395,00€
inclusive final cleaning and additional costs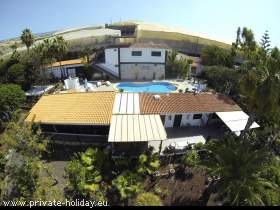 22
8
10
yes
Property number: F7158
from span class="preis-teaser">900,00€ / night
Available from 3 nights
Per week from 7.230,00€
inclusive final cleaning and additional costs
3
1
1
yes
Property number: F6622
from span class="preis-teaser">58,85€ / night
Available from 3 nights
Per week from 440,95€
inclusive final cleaning and additional costs