Tabaiba - Pretty town on the hillside near stunning underwater world
30 metres under the sea level the wreck offers an exciting adventure at which divers can observe trumpet fish, dragon heads and other interesting fish.
Many sights or great cities, which you will surely not forget, are within a radius of 20 km. If you want to visit the circle of Tabaiba, then we recommend you
Candelaria
with a distance of ca. 9 km,
La Laguna
with a distance of ca. 16 km,
Santa Cruz de Tenerife
with a distance of ca. 12 km.
In this county we have 2 Holiday Rentals in our offer
Photo gallery - Tabaiba in the east of Tenerife - The best holiday houses in the area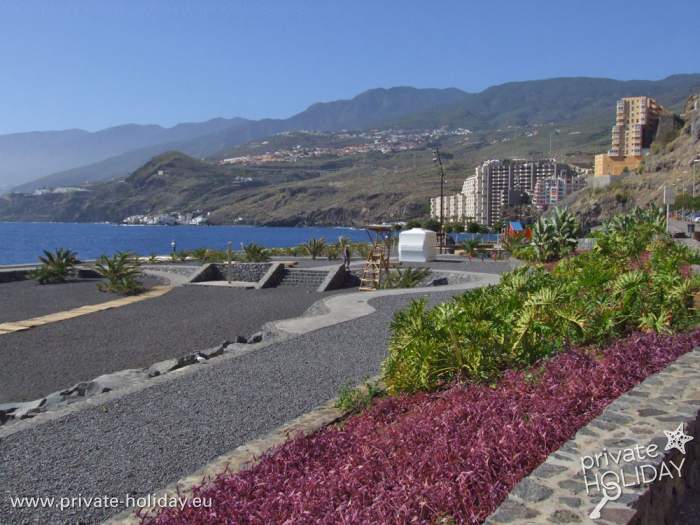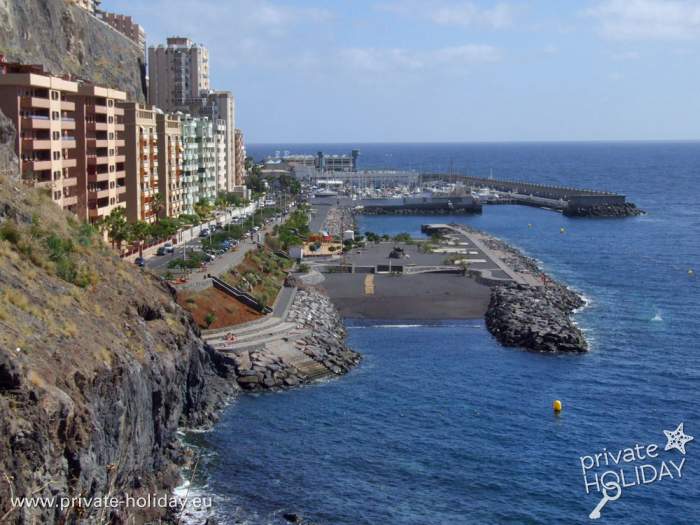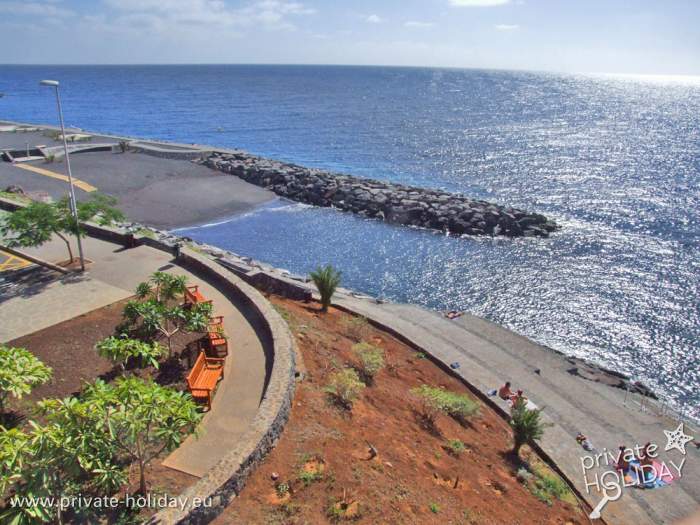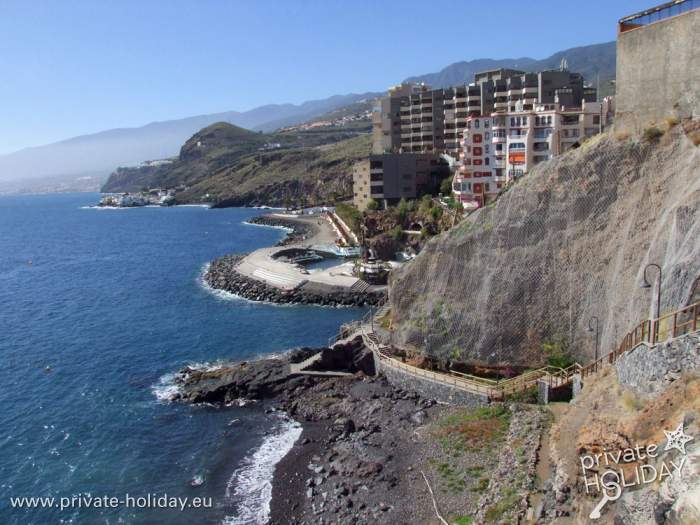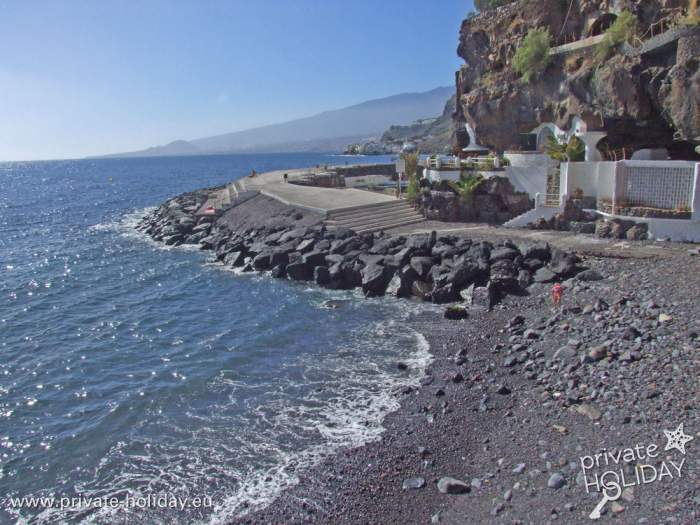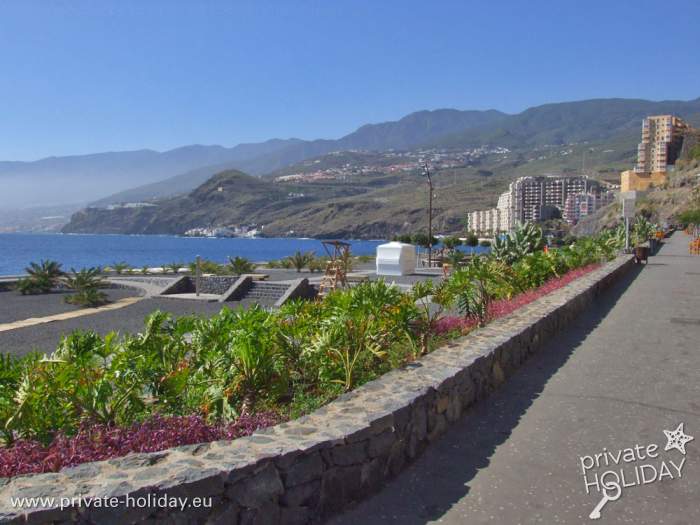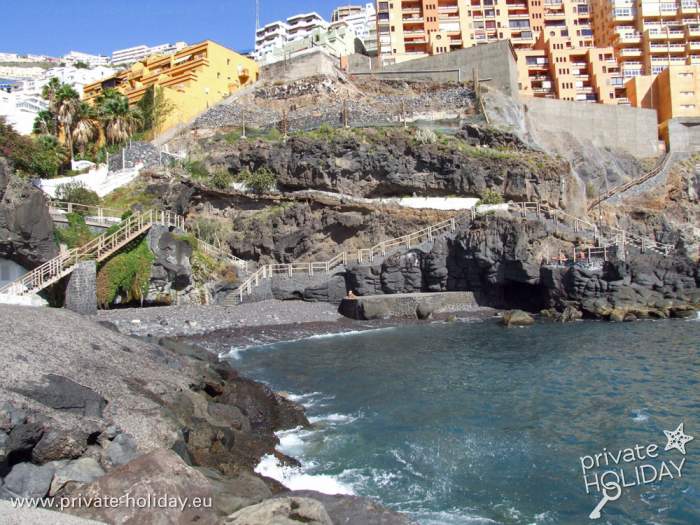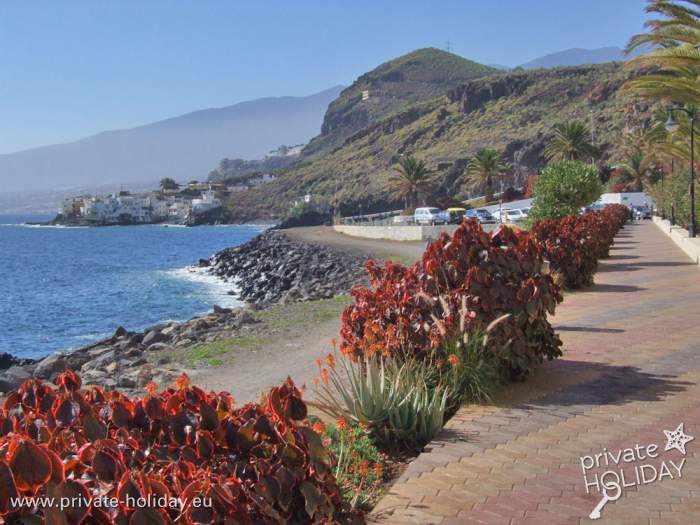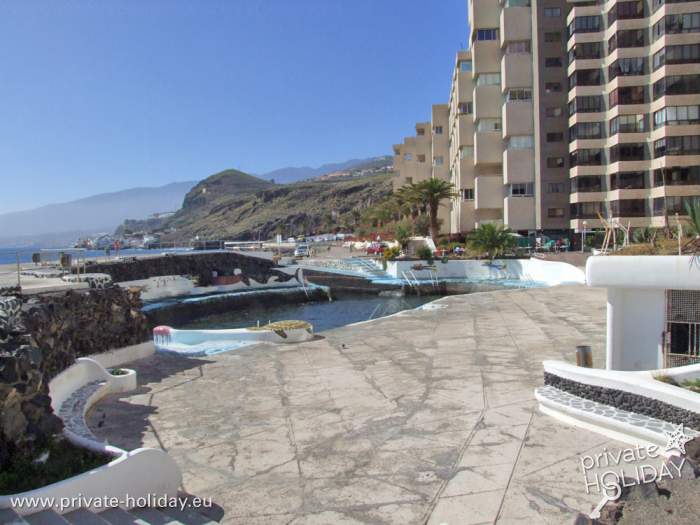 locality position - Tabaiba - Popular diving-hotspot on the eastern coastline