Puerto de la Cruz - Cultural variety in the northern touristic center
What makes the northernly located
Puerto de la Cruz
so popular as a holiday destination for tourists of so many different nations ? Is it the opulent vegetation, which varies in the paltry and sunny southern landscape of
Los Cristianos
and
Las Américas
(around 100 kilometres away) ? Or the attractions of the worldwide well known
Loro Parque
(with dolphin-, orca-, or sealionshows) ? It is definite, that again and again persons staying over winter like to come from northern europe to Puerto de la Cruz and enjoy the year-round warm but variable (the number of hours of rain is higher here than in the south) weather.
Many sights or great cities, which you will surely not forget, are within a radius of 20 km. If you want to visit the circle of Puerto de la Cruz, then we recommend you
El Sauzal
with a distance of ca. 19 km,
La Orotava
with a distance of ca. 7 km.
In this county we have 22 Holiday Rentals in our offer
Photo gallery - Puerto de la Cruz in the north of Tenerife - Homes in the old city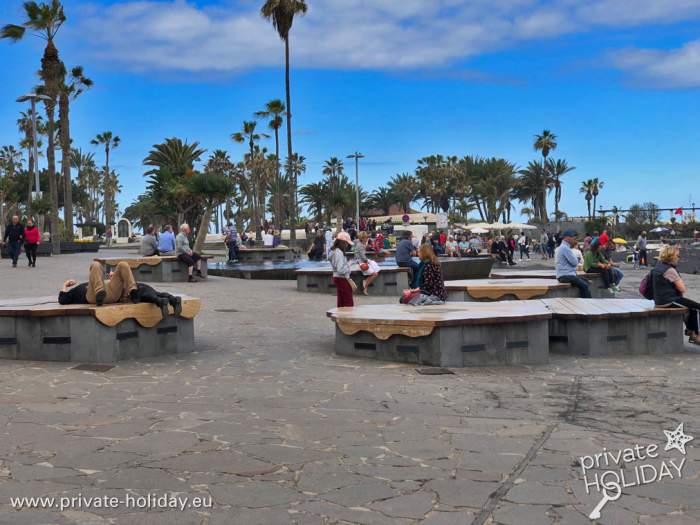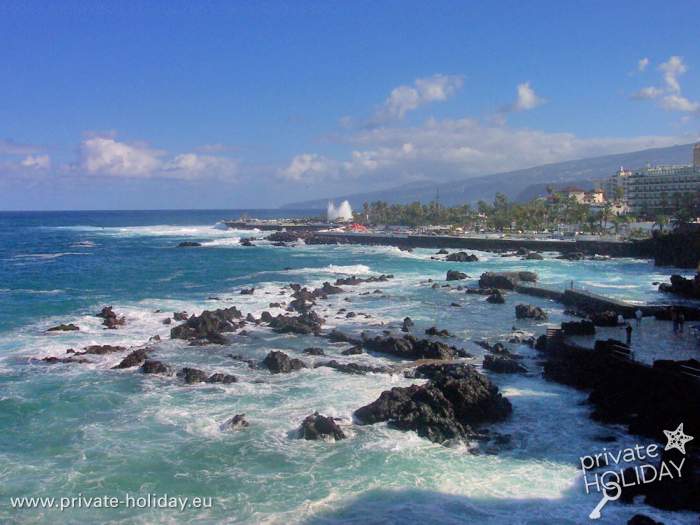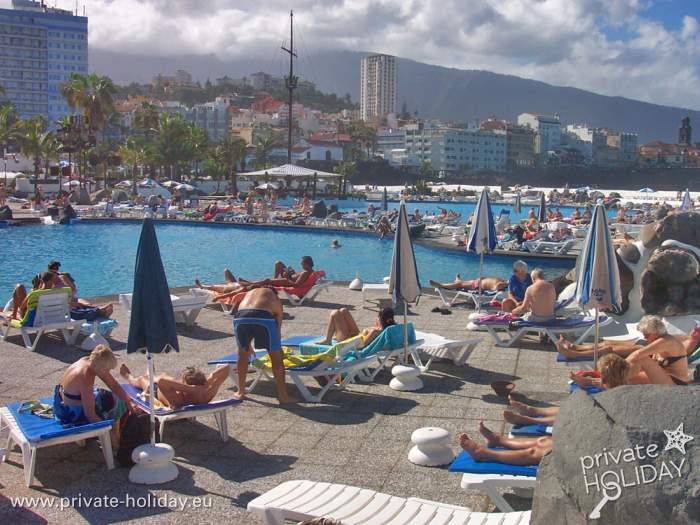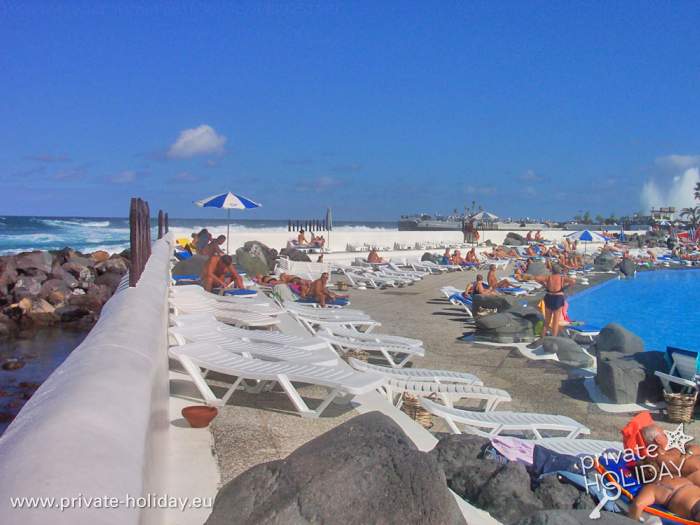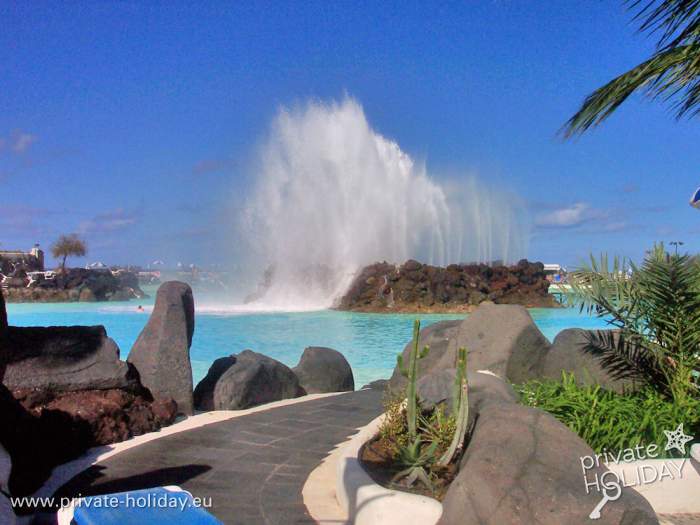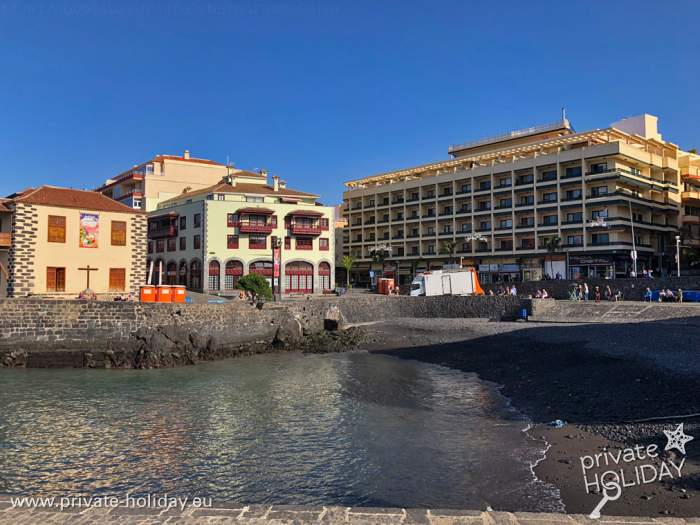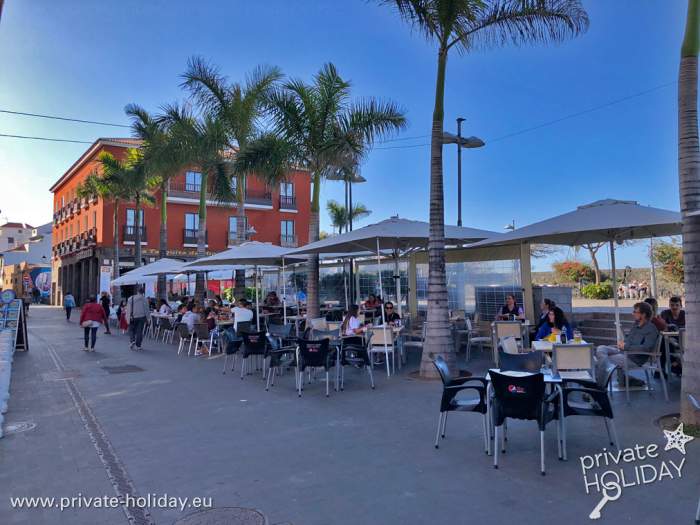 locality position - Puerto de la Cruz - Go for a stroll or go to the beach