Los Silos - Marked by cultivation of grain and the Teno-mountains
Unfortunately in the past some districts of Los Silos are - from an architecture point of view - not very successfully builded for every taste (big concrete structures).
Many sights or great cities, which you will surely not forget, are within a radius of 20 km. If you want to visit the circle of Los Silos, then we recommend you
Buenavista del Norte
with a distance of ca. 4 km,
Garachico
with a distance of ca. 7 km,
Icod de los Vinos
with a distance of ca. 13 km.
In this county we have 3 Holiday Rentals in our offer
Photo gallery - Los Silos in the north of Tenerife - Holiday Homes in a very small town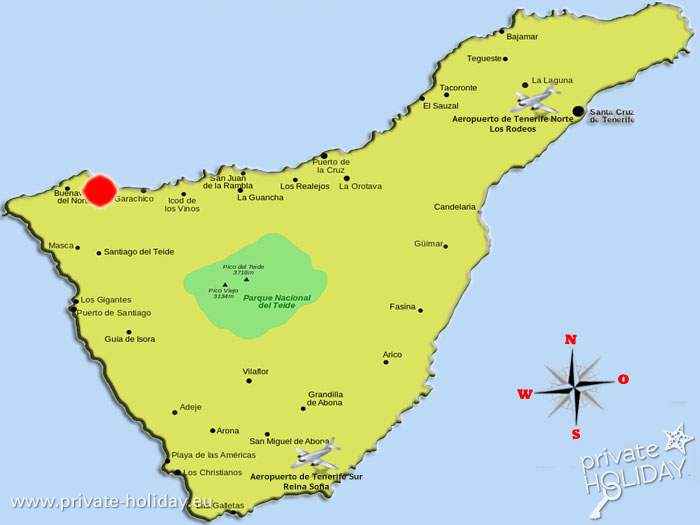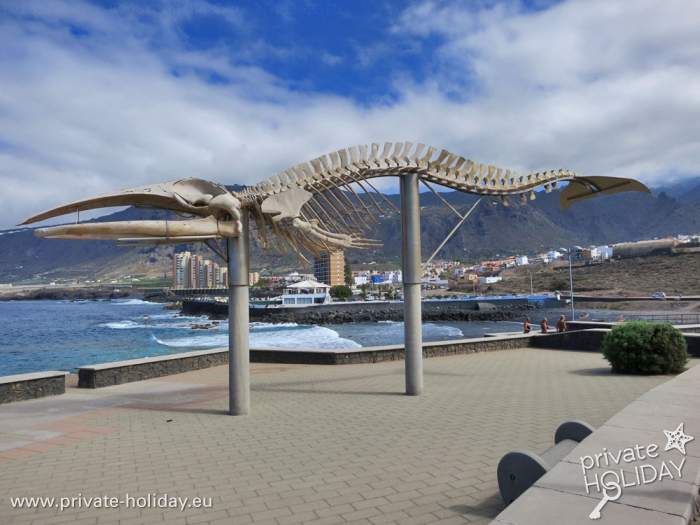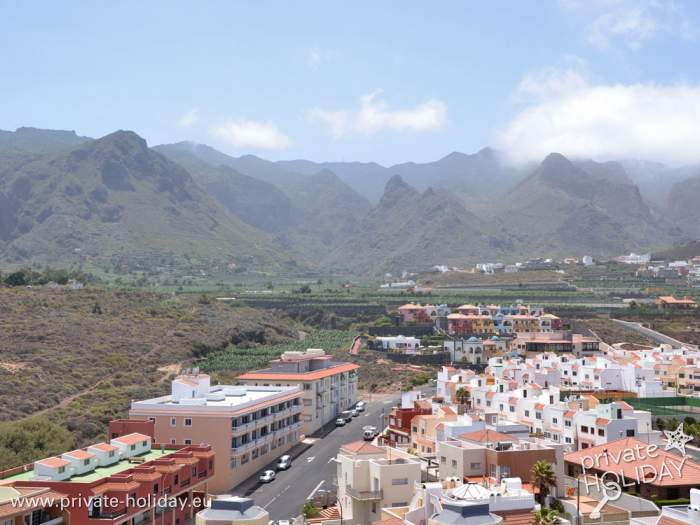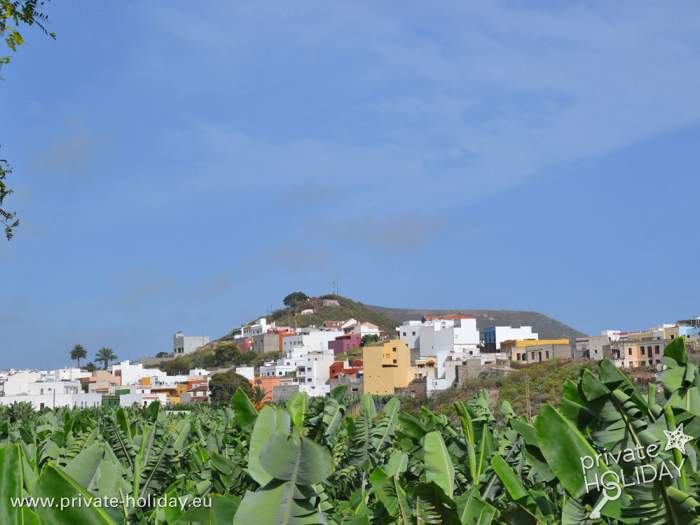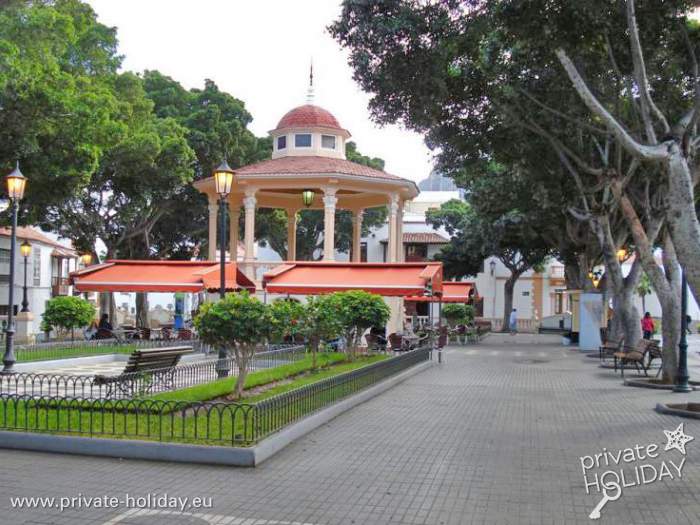 locality position - Los Silos - Between the Teno Mountains and the Atlantic