Bajamar - Former fishing village, today a peaceful holiday destination
Bajamar is located in the north of the Canary Island Tenerife at the western edge of the Anaga Mountains.
Many sights or great cities, which you will surely not forget, are within a radius of 20 km. If you want to visit the circle of Bajamar, then we recommend you
La Laguna
with a distance of ca. 14 km,
Punta del Hidalgo
with a distance of ca. 3 km.
In this county we have 2 Holiday Rentals in our offer
Photo gallery - Bajamar - Tenerife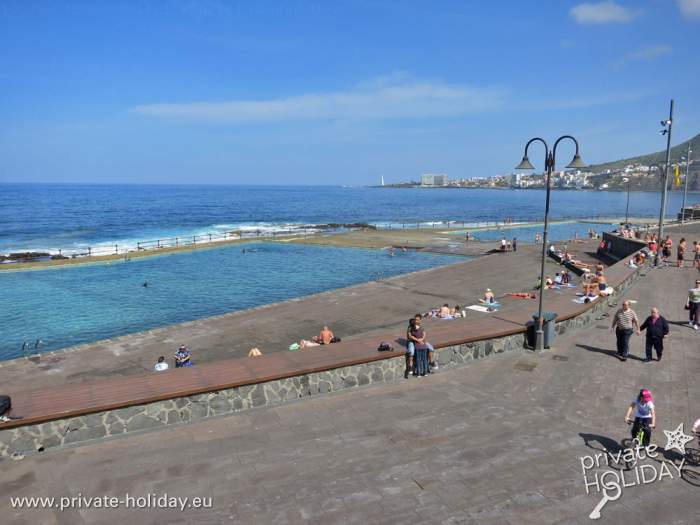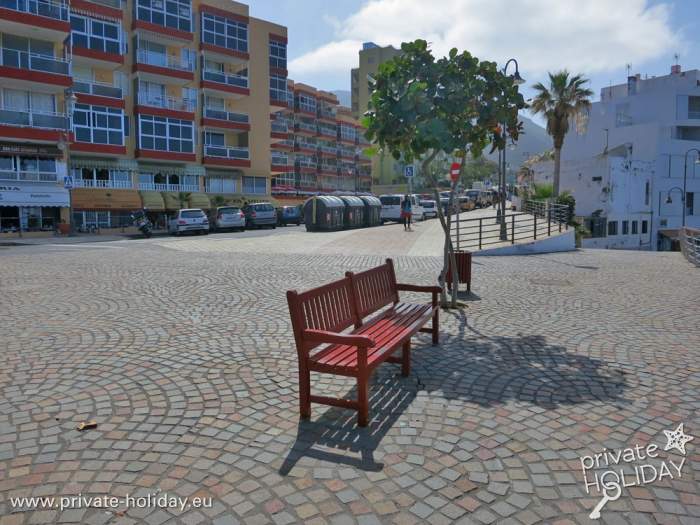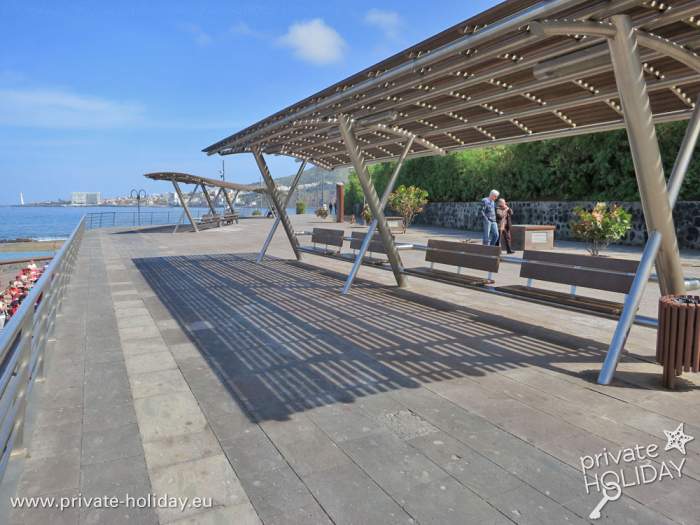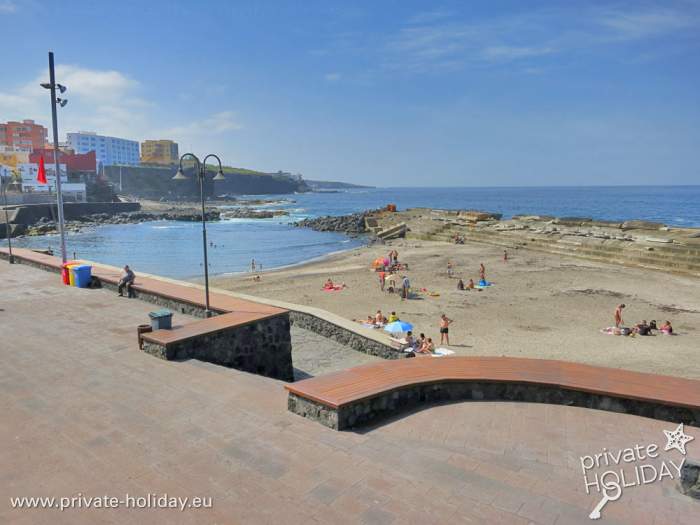 locality position - Bajamar - Idyllic coastal town with scenic natural pools