Granadilla - Ideal for a stroll through a pretty, historic city center
Granadilla de Abona
- a community in the yearlong springlike south of Tenerife - here sustainable tourism prevails and agriculture embosses the closer environment.
Many sights or great cities, which you will surely not forget, are within a radius of 20 km. If you want to visit the circle of Granadilla, then we recommend you
El Médano
with a distance of ca. 12 km,
Vilaflor
with a distance of ca. 15 km.
In this county we have 22 Holiday Rentals in our offer
Photo gallery - Granadilla in the south of Tenerife - Holiday homes in the best area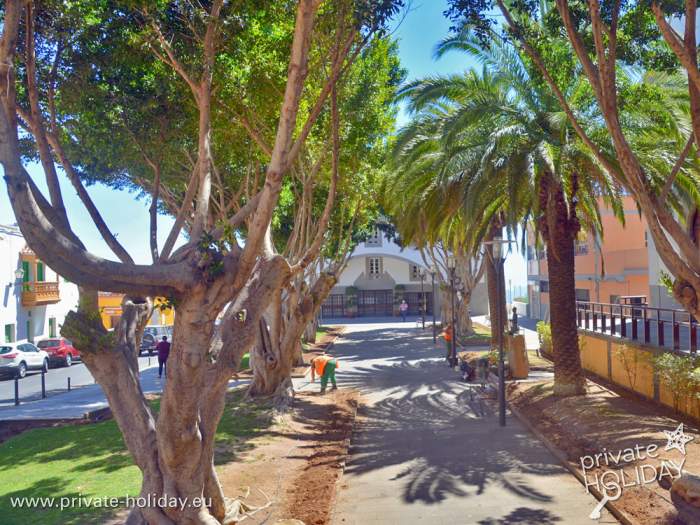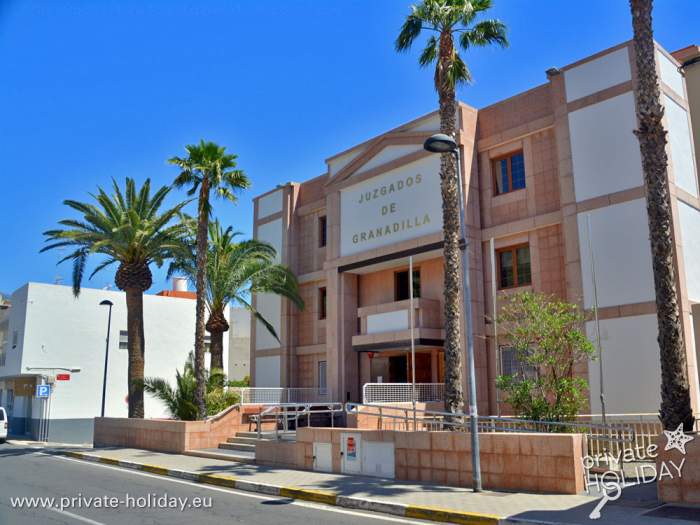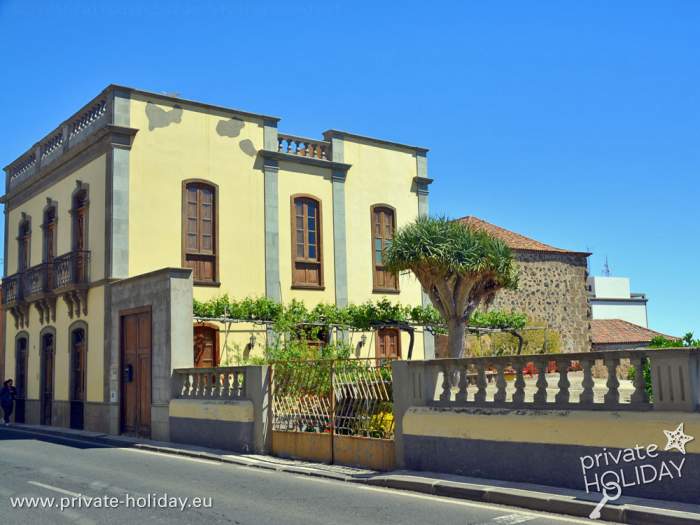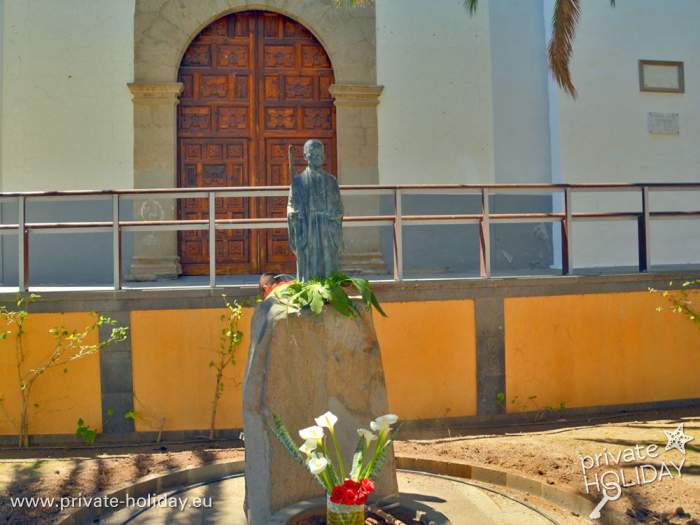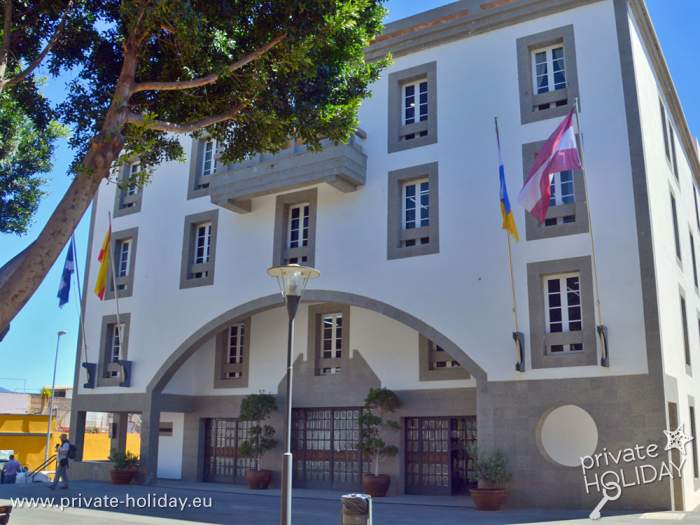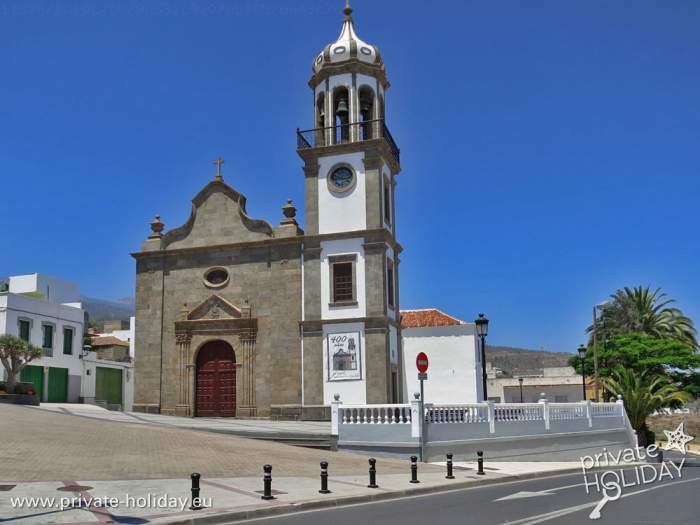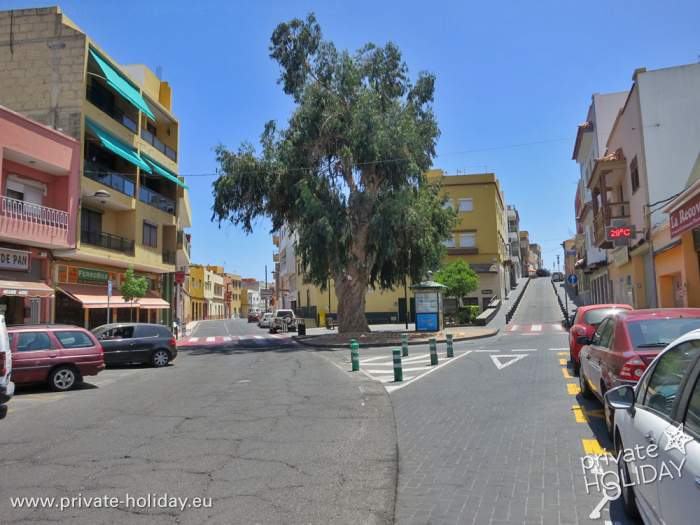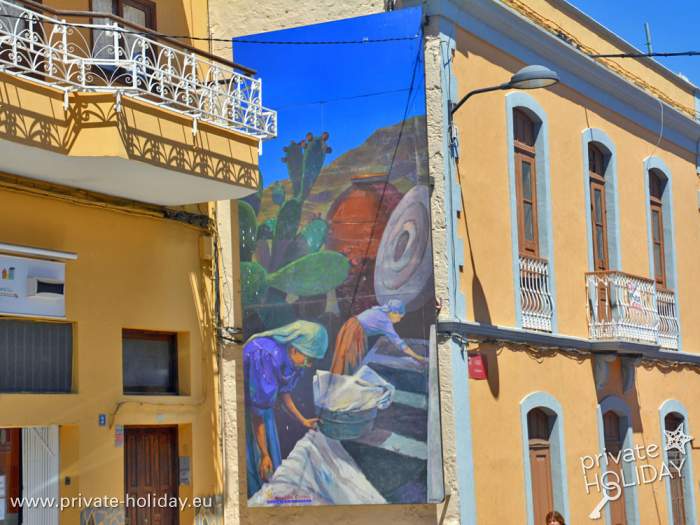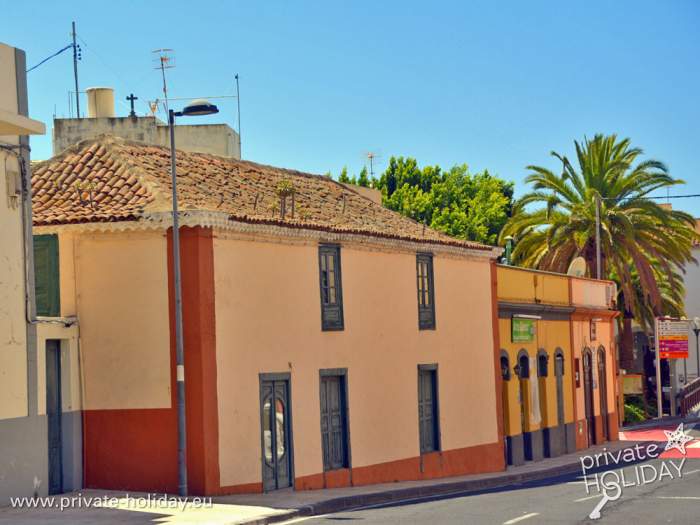 locality position - Granadilla - A daytrip-destination in the sunny south