Arico - Vineyards, agriculture and traditionall ambience in the east
But also the other parts of this scommunity (Abades, Poris de Abona, La Jaca or Arico Viejo) are definetly worth a visit.

Many sights or great cities, which you will surely not forget, are within a radius of 20 km. If you want to visit the circle of Arico, then we recommend you .


In this county we have 6 Holiday Rentals in our offer
Photo gallery - Arico in the south of Tenerife - Accommodations in one of the best areas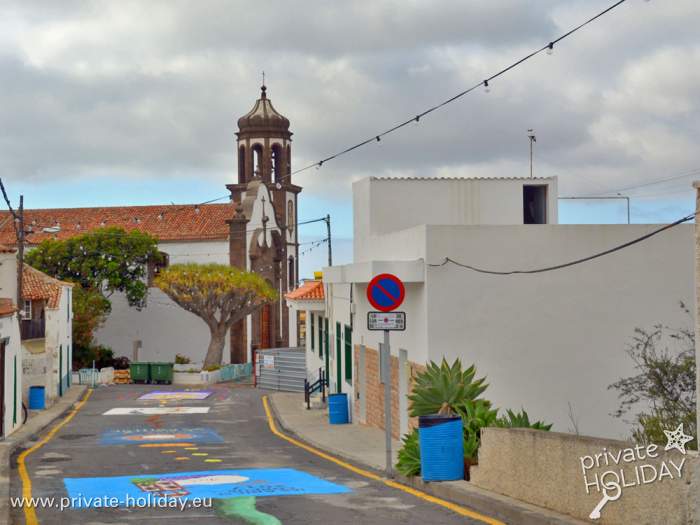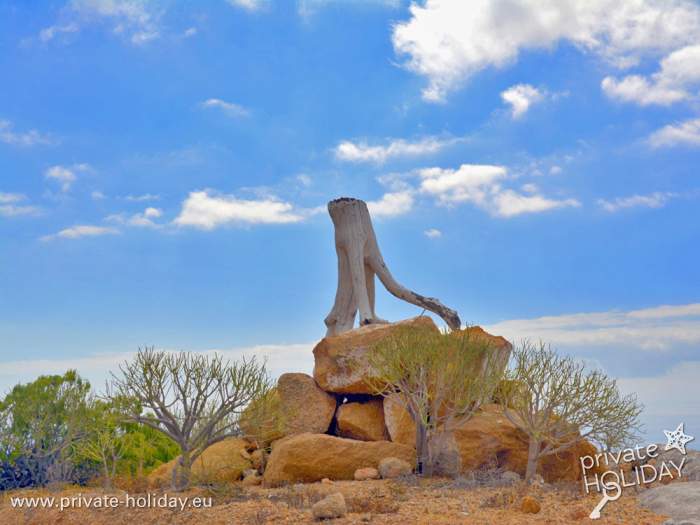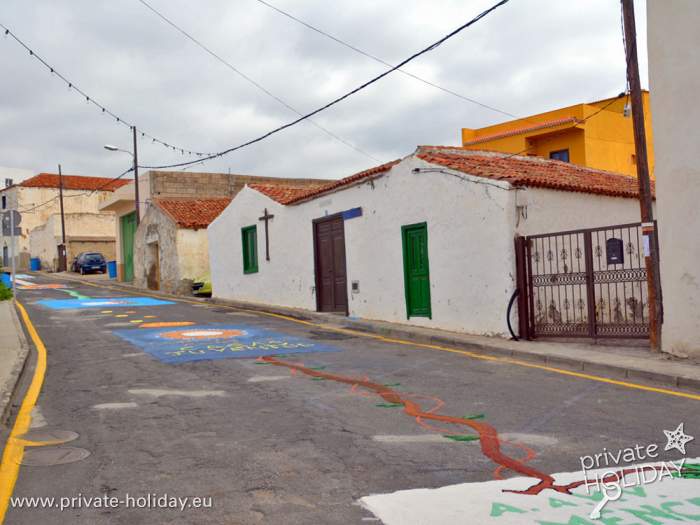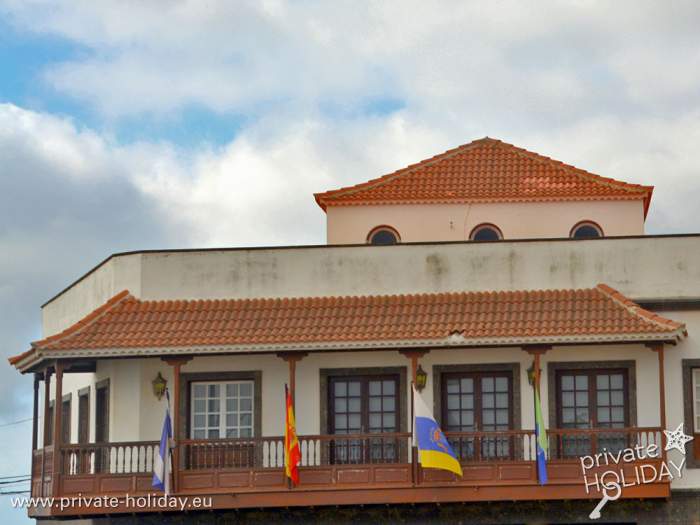 locality position - Arico - Typical canarian place of excursions in the east