Arico - Vineyards, agriculture and traditionall ambience in the east
Located southwesterly of Tenerife, on more than 500 metres sea level and with tightly 7.

Many sights or great cities, which you will surely not forget, are within a radius of 20 km. If you want to visit the circle of Arico, then we recommend you .


In this county we have 6 Holiday Rentals in our offer
Photo gallery - Arico in the south of Tenerife - Accommodations in one of the best areas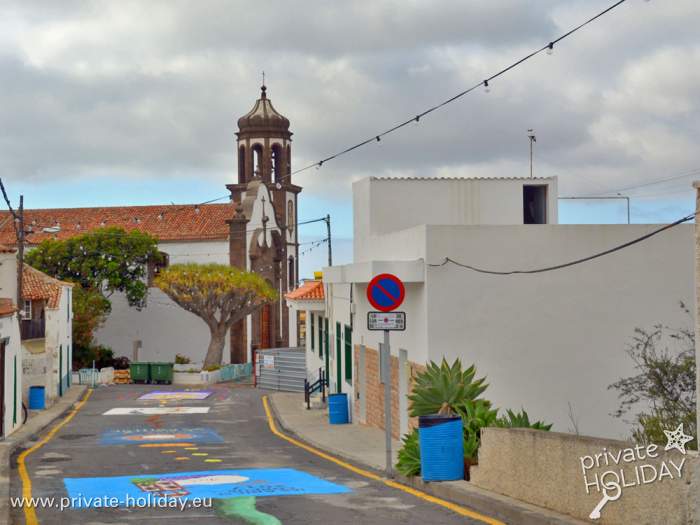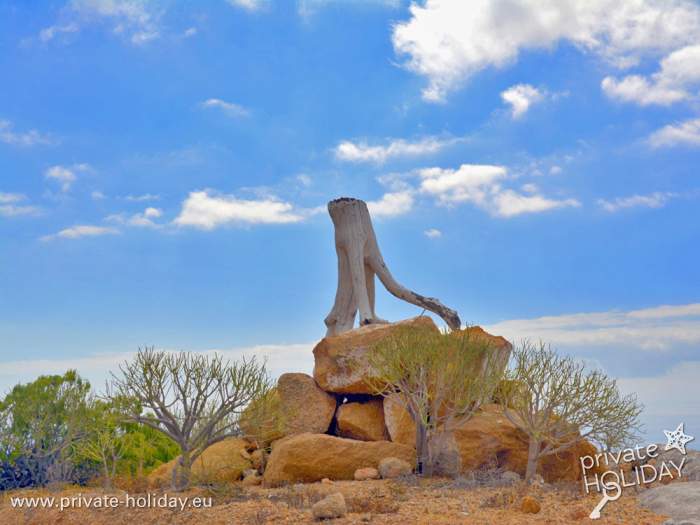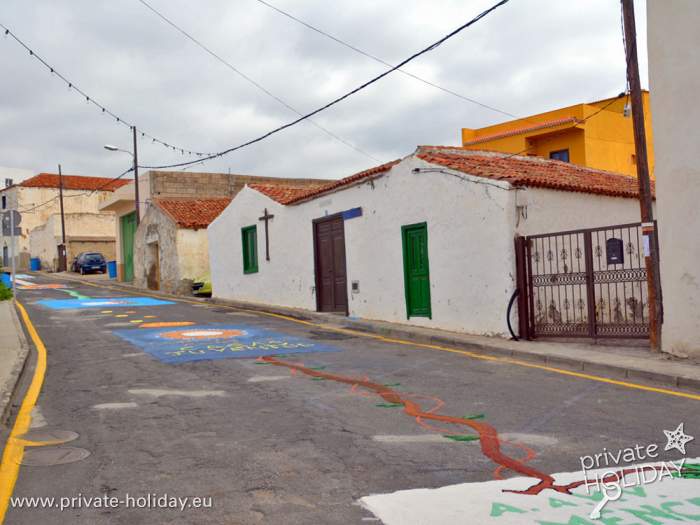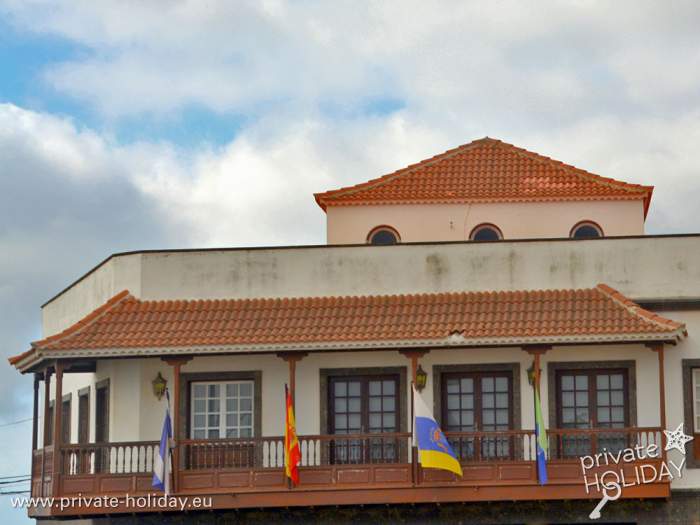 locality position - Arico - Typical canarian place of excursions in the east